Welcome to our site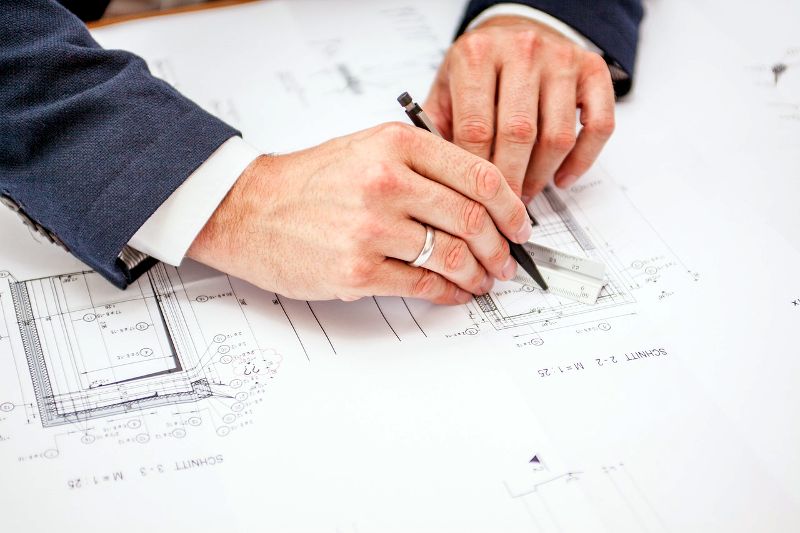 Since 1989 we have incessantly pursued our passions for architecture, design, construction and planning in our Format Architecture Studio.
Our company has worked on a wide spectrum of projects, ranging from detached houses, multi-family constructions and public utility buildings to the town planning designs of housing estates for several thousand people with a full scope of basic services.
Our top most priorities are not only fresh ideas, functionality and aesthetics but also cost-saving solutions and last but not least care for our investors operations. Owing to close cooperation with the experienced and dynamic team of the designers, we are able to follow guidelines mentioned above.
read more